diamond web design process
At DWD, we follow a defined process in managing web design projects. The duration of most web design projects is usually between 6 to 10 weeks. Actual duration however depends on the scope of the project.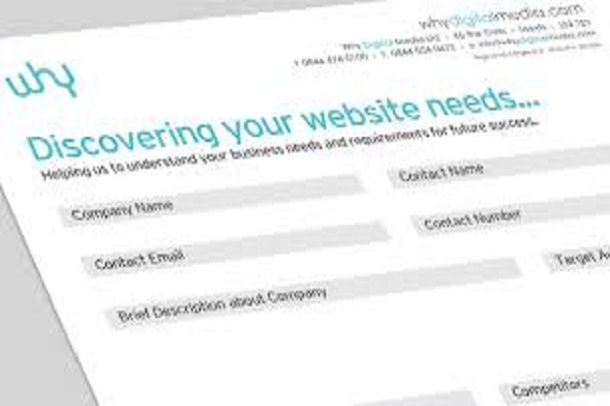 1. understanding the brief
We collaborate with you to understand your business and your objective for the website. This is typically achieved through a meeting with a Web Strategist, or by filling a project questionnaira. For the clients outside Benin or Nigeria, we collaborate via Social Media.
2. analysis & planning
After gaining good understanding of the brief, we kick off the planning phase. At this point, the project team sites together to discuss the project. The Web Strategist explains the project brief to the project team (Project Manager, UI Designers, Developer). Collaboratively, the project team then works out the best solution and implementation plan for the project.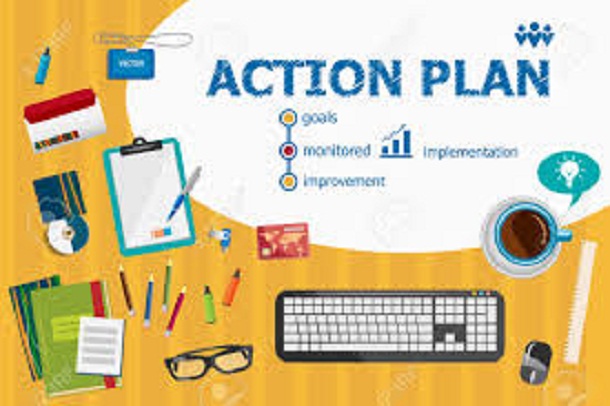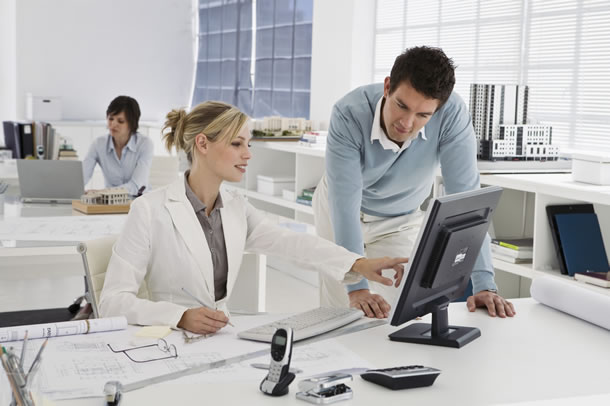 3. design
Once the project team has been briefed, the UI Designer(s) come up with mockup designs of a static image format. the Project Manager confirms that the design meets the client's functional requirements, and a senior designer then reviews and approves the design. The cleint has a say in the design of the website, so we send designs to the client for feedback. Once client feedback is received, designs are tweaked if necessary. We continue this process untill the client is completely pleased and signs off the designs.
4. development
Once the client has signed off all design elements, the developers spring into action, making the designs 'functional'. At this phase, front-end and back-end development is done, pages are created, and content is uploaded.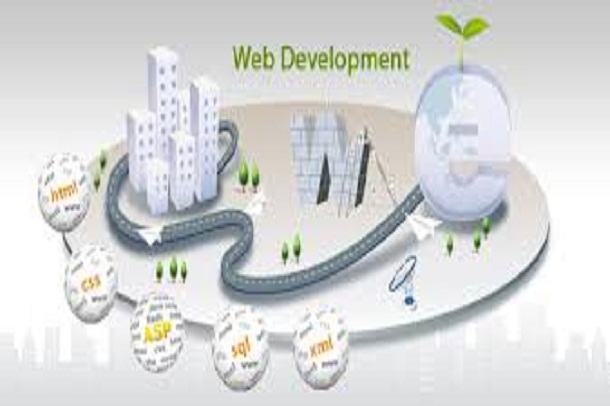 5. quality assurance & testing
After the development phase comes QA and testing phase. The developed website goes through thorough tests including functionality, browser compatibility, speed, and mobile usability test. The project team makes rquired modifications, and the website is ready for launch.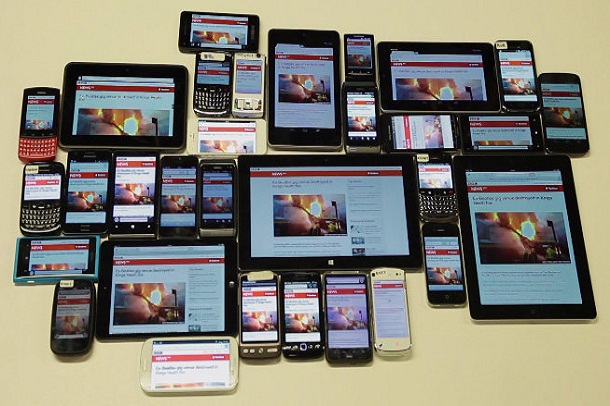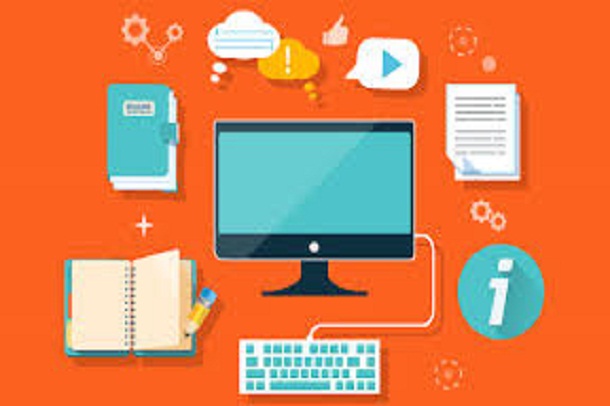 6. launch
Once all QA tests are passed and website confirmed great by the client, the website is deployed (transfered to the live server), where a final test is done. We also train the client on how to use the website's content management system.
7. technical support & maintenance
At DWD, our focus is on lasting relationships and not just the project. We continue to support clients, providing technical support and ongoing maintenace, after the website has been launched.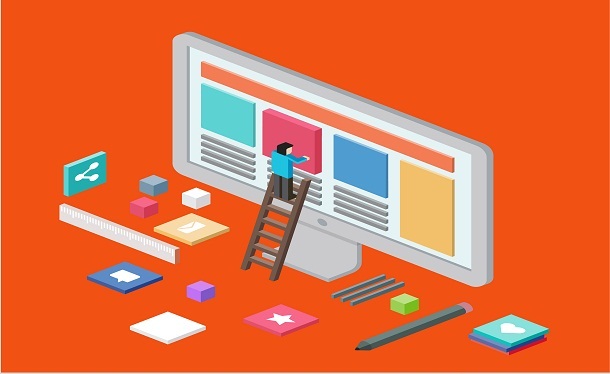 Beautiful And Functional Site
We create stunning and more professional websites than our competitors in Nigeria. Try Us today and we are sure of exceeding your expectations. We are a group of motivated, trained, talented and dedicated professionals, we place our clients needs and expectations above and beyond everything else, While maintaining dilligence and integrity in all our dealings.
---
Take your business forward
Are you ready to begin?
Request A Quote